2012 began with an exciting redesign of Savoring Today along with a list of goals and aspirations, some accomplished and some remaining part of the list. We joined a wonderful group of bloggers at Hearth & Soul Hop to co-host a weekly blog hop, sponsored cookbook reviews and giveaways, as well as cooking our way through another tasty year. Looking back, it is easier to recognize how this blog has become a journal of life's journey in the heart and at the table—both are better when shared.
After patting myself on the back early in the year for making my own Sprouted Wheat Buns, we jumped on board the Celebration Express and rode through a whirlwind of 5 weddings, 4 bridal showers, graduations, birthdays, engagements, and births—all before the end of May. It's a good thing the party schedule slowed down, because June brought everything to a screeching halt when the Waldo Canyon fire blazed through our beautiful hillside wrecking homes and lives.
Grief was no stranger in 2012, the post Tears of Gratefulness and Grief Roll off the Same Cheek written in May remained a constant theme. The trauma and loss our community experienced in the fire swirled in the shadows of three friends unexpectedly losing adult children, a shocking tragedy in Aurora, and the heartbreaking atrocity in Newtown.
The year concluded with joy and extra celebration on Christmas Day as close friends got engaged—so romantic! We were grateful for refreshing hope and renewed joy as we said good-bye to the year behind us.
Happy New Year, everyone!
A salute to our Top 10 posts for 2012 …
10. Chicken Teriyaki & Stir-Fry Vegetables
9. Thai Chili Sesame Chicken Wings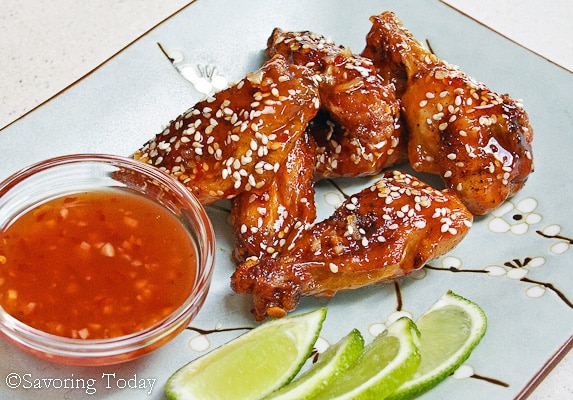 8. Chicken Broccoli Casserole with Fried Onion Topping [GF]
6. Cheesecake Strawberries with Chocolate Accents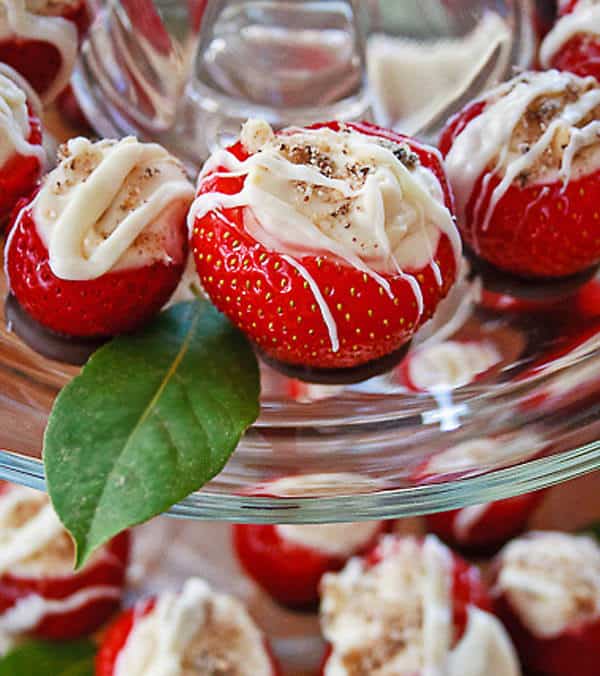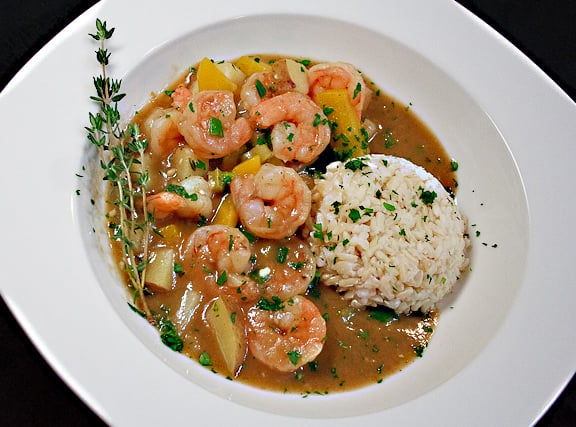 4. Emeril's Turkey Club Casserole [GF]
3. Parmesan & Herb Zucchini Sticks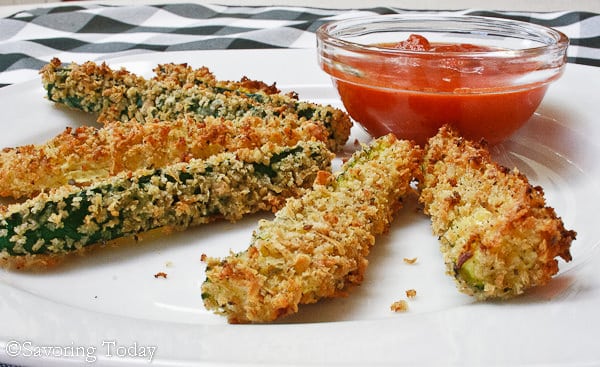 2. Bridal Shower Menu Collection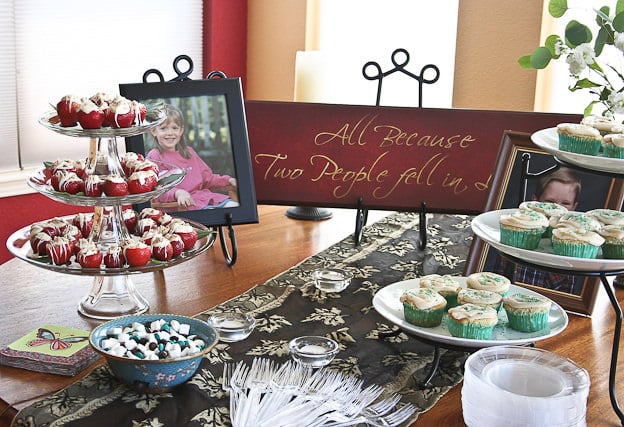 1. Gluten-Free Chocolate Cake   I was a little surprised this was the top post, didn't know that many folks were looking for gluten-free chocolate cake, but hey, ya never know.  It is a fabulous cake, GF or otherwise!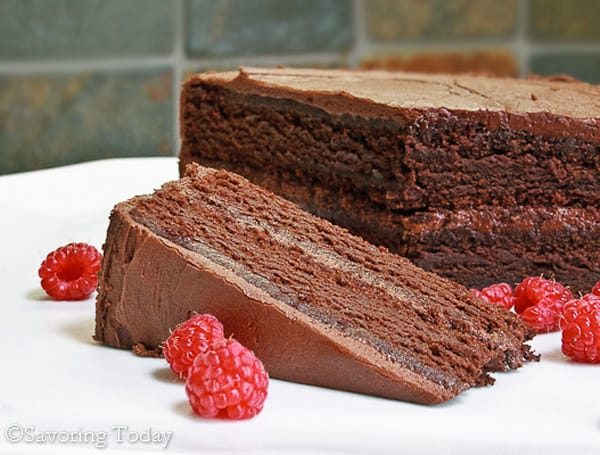 Abundant blessings to you all in 2013!