Sometimes a previous post is worth resurrecting, revisiting something wonderful—Farmers Markets certainly qualify.  I hope it is a refreshing reminder of summer's offering.
It is the height of the season for Farmers Markets in the Rocky Mountain region with various locations every Monday, Wednesday, Thursday, and Saturday in Colorado Springs.  My personal favorite is at 24th & West Colorado Ave, in Old Colorado City on Saturday mornings.  Matt and I browse vine-ripened produce, local honey, salsa, and fresh-baked bread by La Baguette, while we take in the aroma of roasted chilies or hot kettle corn wafting in the air.  Colorado lamb always gets our attention with summer grilling in the forefront of our minds. That is, of course, until I spot the blooms of Perennial Favorites—reminded that my flowerbeds could use some work.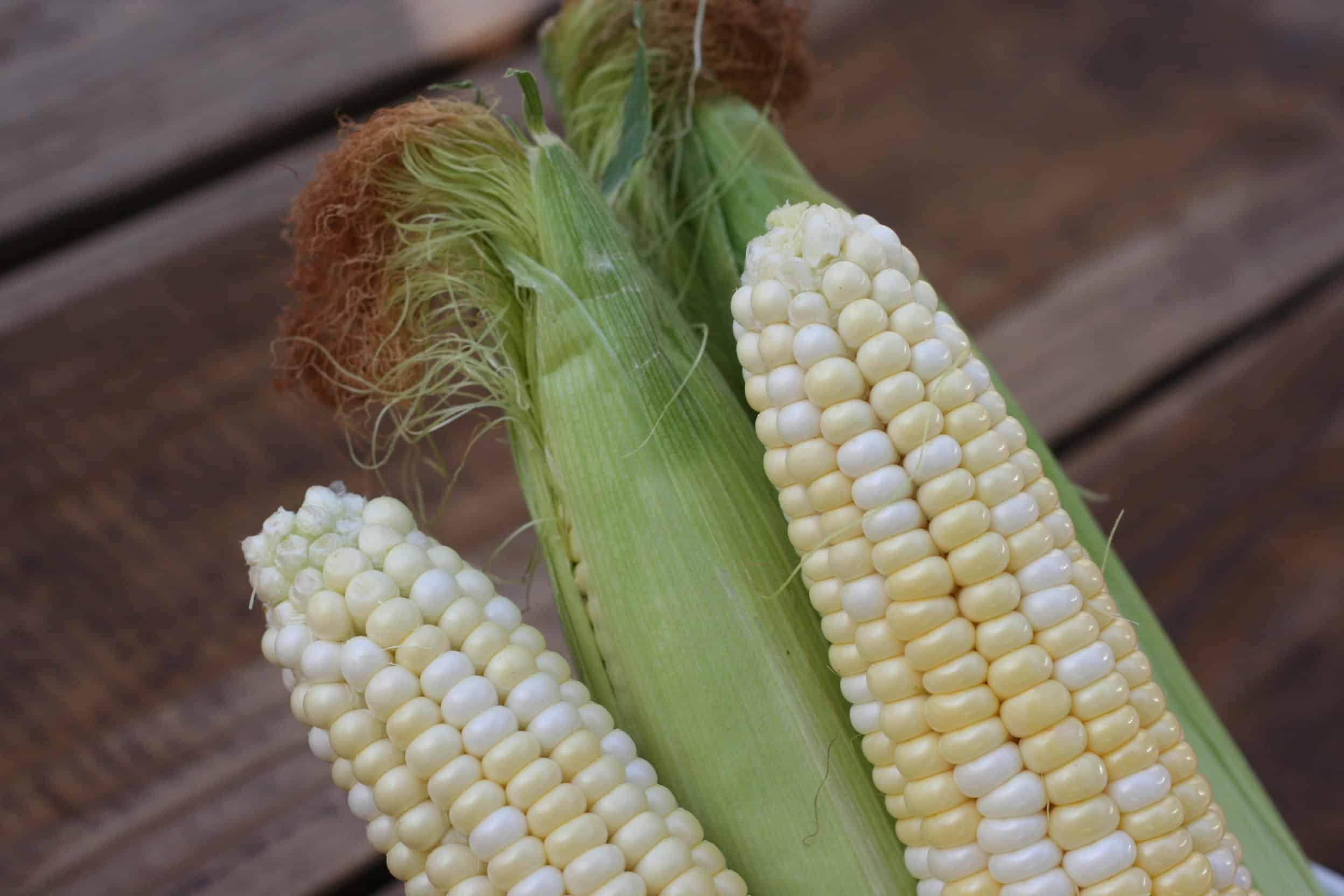 July will be sweet with Rocky Ford cantaloupe, watermelon, and peaches & cream corn that will accompany picnics and holiday parties. Produce, flowers, bread, honey, meat, cheese, herbs, roasted chilies—it is worthy of the crowd on a Saturday morning, or any other day of the week that you can find food fresh, ripe, and flavorful. This is one of those times to ignore the advice to not shop when hungry, several of the vendors offer samples.
Just like reading labels in the grocery store, it is just as important to inquire about the origin of the produce when shopping at a Farmer's Market.  Not all vendors raise what they sell, so if you're not careful, you can end up with Florida sweet corn or California tomatoes.  For some customers, the convenience of a larger variety saves a trip elsewhere, so the mix is good.  Overall, the summer markets are rich with local, Colorado produce and meat, providing superior nutrition at your table.
One of the advantages of visiting the same Farmer's Market is getting to know the people growing your food.  Early August will be the peak of the season for delicious tree-ripened peaches from Tate Orchards in Palisade.  I especially appreciate their efforts to provide peaches without the use of chemical pesticides or herbicides. This is truly a special time of year to see the growers face to face and reward their hard work with our patronage.
In addition to food products, some markets highlight art, handmade crafts, and music. 
These prove to be more interesting for the kids when their patience with veggies runs out.  Organic and conventional farmers, artists, musicians, and family businesses sit under adjacent awnings lining streets and parking lots throughout the city.  Our community is blessed to have them if only for a short season. It is summertime goodness at its finest.