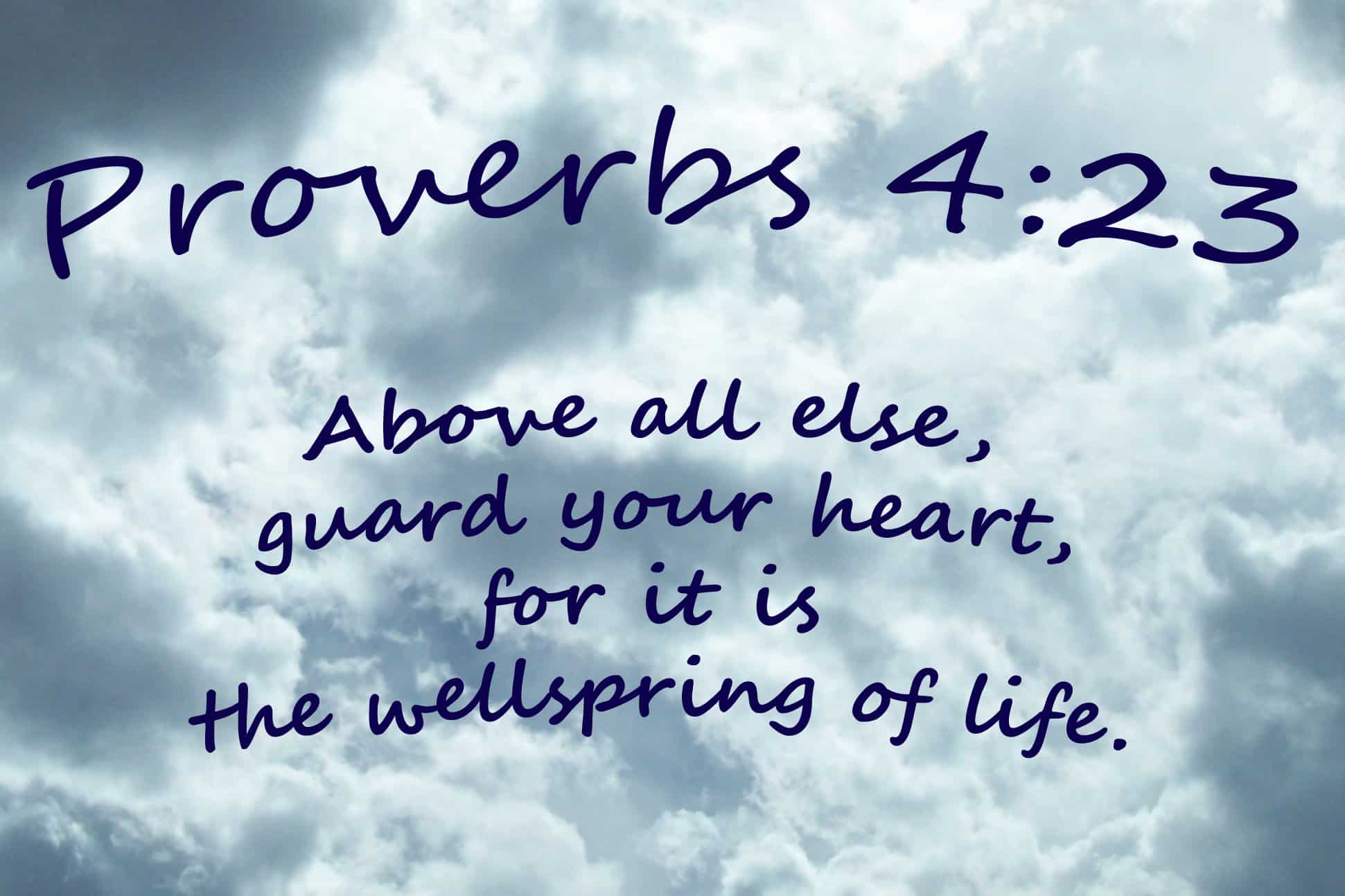 Highlighting recipes for the Super Bowl and Valentine's Day, there has hardly been time to mention February is also American Heart Month. Having personal experience create passion for this subject, I would be remiss if I didn't take the opportunity to raise awareness about heart health—the wellspring of life. I hope by sharing what we have learned in our journey, others are encouraged and helped in some way.
A few facts to consider from the Centers for Disease Control: This map is a sobering visual aid.
In 2008, over 616,000 people died of heart disease. Heart disease caused almost 25% of deaths—almost one in every four—in the United States.
Heart disease is the leading cause of death for both men and women. More than half of the deaths due to heart disease in 2008 were in men.
Coronary heart disease is the most common type of heart disease. In 2008, 405,309 people died from coronary heart disease.
Every year about 785,000 Americans have a first heart attack. Another 470,000 who have already had one or more heart attacks have another attack.
Based on these statistics it is obvious heart disease is a serious health issue in our country for both men and women, yet it is primarily a preventable, lifestyle disease.
What causes cardiovascular disease?
There is no singular cause of CVD, so we will focus on what is referred to as "increased risk" factors. Each of the following can play a role in the cause of heart disease:
Inactivity (lack of regular exercise)
Stress
Smoking
Excess body weight
High blood pressure
Diabetes
Family history
Diet
High cholesterol / Inflammation
Elevated homocysteine
Of all these risk factors, diet and cholesterol can be most confusing to sort out. For years, we were told to avoid eggs, eat a low-fat diet, and use margarine instead of butter to reduce cholesterol. Then, it was whole grain fiber and the claim Cheerios® would help lower cholesterol. Without any regard for other nutritional requirements, the dietary focus was on eating food with low or no cholesterol or fat.
Now we read eggs are okay, trans-fats are bad (remember the margarine), evidently General Mills stretched the truth in advertising rules, and there are various forms of cholesterol to consider, some of it is even good. Doctors, health magazines, drug companies, food manufacturers—whom do you believe when it seems everyone has something to gain from the information.
Even though cholesterol has been demonized for years, it was a case of shoot the messenger. In a nutshell, our bodies naturally produce cholesterol to try to heal our stressed-out and inflamed arteries. When arteries are at risk, our brain tells the liver to send its healing agent—cholesterol. However, if we ignore inflammation and its cause, our body's response is to produce more. As we see in many areas of life, too much of a good thing can be a bad thing. This build-up of cholesterol gets the blame, of course, because it can block arteries in the heart or anywhere in the body leading to heart attack and stroke.
Laboratory evidence and findings from clinical and population studies suggest that inflammation is the underlying cause of the build-up of plaque in the arteries. Unfortunately, the response to elevated cholesterol has been to suppress the production of cholesterol in the liver through statin drugs rather than eliminating the need for it by reducing inflammation. Elevated cholesterol is an indicator of a problem, not the problem itself. Inflammation and oxidation is the real enemy.
How to get a better assessment of your risk as it relates to cholesterol and heart disease:
Schedule a physical and ask for the following specific tests: These tests provide a more accurate picture of cholesterol, as well as the degree of inflammation as a factor in overall risk. It is best to begin checking cholesterol after age 20, at least once every five years. Men over 45 and women over 55 should have cholesterol checked more frequently.
VAP Cholesterol Test: Most people know to get their cholesterol checked as part of evaluating their risk factors for cardiovascular disease. The focus used to be on total cholesterol to assess risk. Further research has brought to light the benefits of more precise testing which differentiates between HDL, LDL, Triglycerides, VLDL's, as well as Lp(a). Lp(a) is a strong indicator of increased risk of heart disease. Only a VAP Cholesterol Test will provide this detailed information.
hs-CRP Test (High-sensitivity C-reactive protein): C-reactive protein (CRP) is a marker of inflammation in the arteries. C-reactive protein (CRP) is one of the proteins that increase during systemic inflammation. Laboratory evidence and findings from clinical and population studies suggest that inflammation is the underlying cause of the build-up of plaque in the arteries.
Homocysteine Test: An elevated homocysteine level is considered an independent risk factor for heart disease. This test is still relatively expensive, is not widely available, and rarely covered by insurance. Although the American Heart Association has not established a direct relationship between homocysteine levels and heart attacks, they do suggest screening may be appropriate for those with a family history of heart disease, but none of the risk factors themselves.
Know the warning signs of a heart attack. Timing is crucial to surviving a heart attack and avoiding permanent damage to the heart. Of the people who die from heart attacks, about half die within an hour of the first symptoms and before they reach the hospital. If you suspect one of the symptoms, do not hesitate to seek medical help, the life you save might be your own.
Discomfort, pressure, heaviness, or pain in the chest, arm, or below the breastbone
Discomfort radiating to the back, jaw, throat, or arm
Fullness, indigestion, or choking feeling (may feel like heartburn)
Sweating, nausea, vomiting, or dizziness
Extreme weakness, anxiety, or shortness of breath
Rapid or irregular heartbeats
Additional reading:
Whole Health Source — Does Dietary Saturated Fat Increase Blood Cholesterol? An Informal Review of Observational Studies
American Heart Association — Markers of Inflammation and Cardiovascular Disease
Next in this series on heart health: recovery from heart attack, diet, and supplements.

Note: The information on this blog is offered from personal experience only and is not intended to diagnose or treat any disease. Only an individual and their doctor can assess one's own medical needs.
Shared on the following Blog Hops:
The 21st Century Housewife Gallery of Favorites