Meet Judy, your guide to eating clean for a healthy lifestyle and monthly cooking.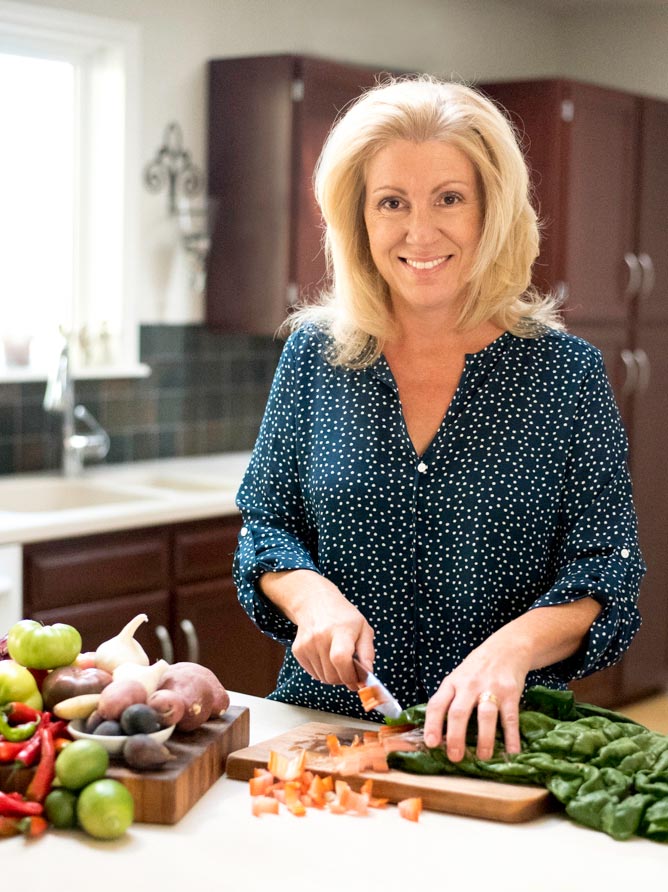 If you try to avoid processed foods and love serving your family nourishing meals, we are passionate about the same things.
Whether you've enjoyed a healthy diet for a while or you're just getting started, you'll find delicious recipes to fit your focus.
While we cater to a clean eating lifestyle rather than a specific diet, we also include recipes for specialty diets like Keto, Paleo, gluten-free, and low-carb.
Ditching junk food for real food takes effort and we're here to help with clean eating recipes and tips to make it easier.
Not sure what clean eating is exactly? Check out our Food Philosophy for more info.
Our Recipe Index makes it easy to find your way around the site with lots of categories to browse and a handy search.
Our Focus
I know, the term "healthy" gets tossed about with loose interpretations, one diet cures while another one slims. We focus on a balanced, clean eating lifestyle we can sustain over fad diets, so we emphasize whole food cooking.
Our quest for nutritional health began by eliminating refined sugar, oils, white flour, and processed foods. We struggled through the resistance to change from the kids and battled our own poor habits to develop meals that weren't just better for us, but tasted great too!
Seeing your kids grow to embrace healthy food choices into adulthood is truly the best reward for the effort.
This dietary makeover is explained in more detail in our Food Philosophy and my cookbook Serve and Savor is a collection of our most beloved family recipes.
---
A big part of this healthier lifestyle was/is the commitment to preparing our own meals.
Designating a cooking day each month to prep food enabled us to consistently gather our family around delicious meals for more than 20 years.
Because we're kind of picky, we made it happen without "dump meals" or lining the freezer with casseroles. With particular palates, there was always someone who didn't like something—all their food touching, or sauces, or big chunks of onions, or food they couldn't recognize, or …. whatever.
And I didn't do it alone. I've cooked with a good friend in a cooking partnership spanning the entire time. A LOT of food passed through our hands and into our freezers (like more than 5,000 meals!).
We know what foods freeze well and what doesn't, understanding it is more important to have the menu and the plan than have every part of the meal cooked and frozen.
There are casseroles sprinkled in here and there with soups and stews every cook learns to make in big batches, but most of the recipes are everyday favorites with single meats and separate side dishes.
Our Monthly Cooking Video Course launches in January!
Answer What's for Dinner? with ease and confidence!
take the stress out of dinnertime
shop wisely, save energy and waste less food
teach kids healthy food habits
plan menus with familiar food
easily feed your family quality meals they'll love
[thrive_leads id='17676′]
Ready to jump in now?
Meet the Savoring Today Team
---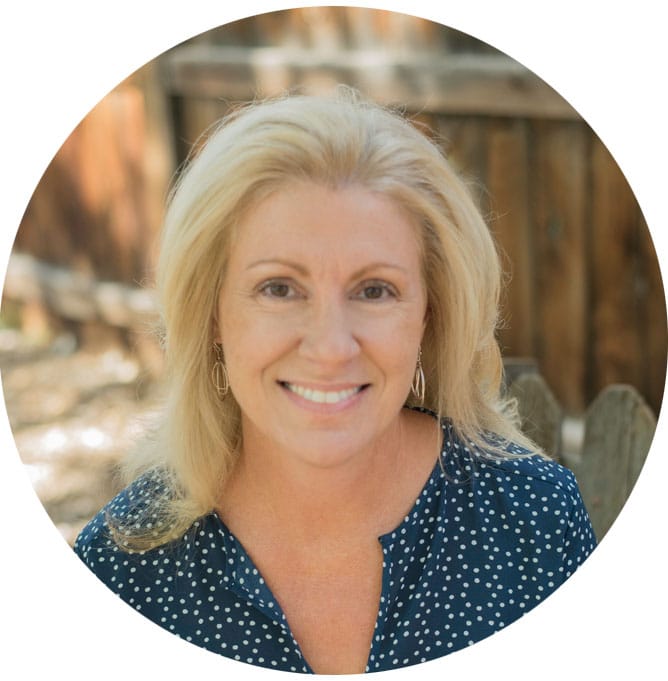 Judy Purcell, Chief Editor & Recipe Developer
As the founder of Savoring Today, Judy oversees content, recipe development, site management, and customer service—essentially wearing all the hats entrepreneurs do.
---
Kayla Purcell, Recipe Content Partner & Instagram Manager
As an artist, Kayla's creativity spills over into everything she does, especially in the kitchen. She is passionate about bringing people together around tasty food that's good for you. This motivates her to develop recipes that foster community and connection.
---
Kristen Purcell, Sustainability Content Partner
As a medical student who is passionate about emergency medicine and toxicology, Kristen is on a journey to learn more on how to reduce the trash in her personal life, in the products she uses, and that she produces through evidence-based research.
---
The Resident Clean-Up Crew
Patiently waiting to take care of crumbs and mishaps.
---
Keep in touch through Instagram and Facebook or reach out by email at judy@savoringtoday.com. I love hearing from you!