Football party food doesn't have to sabotage healthy eating habits!
These healthy party recipes will satisfy a crowd without a hint of guilt.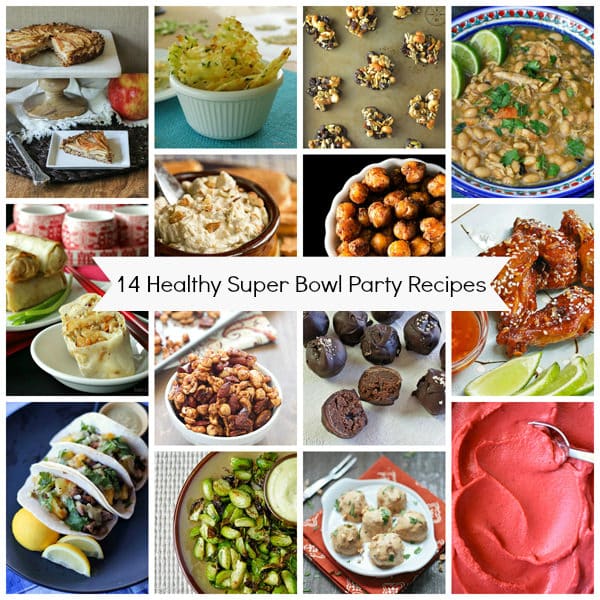 The Super Bowl seems to arrive just in time to extinguish the best of New Year's intentions to "get serious about eating healthy."
So I polled a few friends on Facebook if they would want healthy party food choices or relish the usual Super Bowl party fare. The majority preferred healthy choices, with a few happy to throw caution to the wind and indulge.
Whatever your plans for Super Bowl Sunday these health-inspired recipes, including dips, appetizers, and desserts, will score big.